Category Archives:
Wifi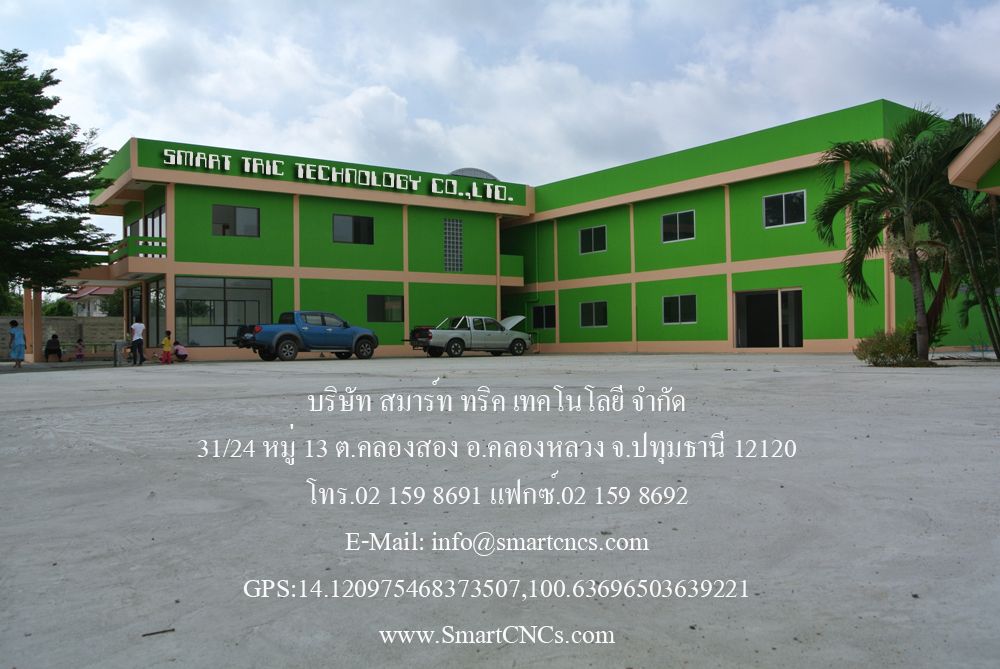 I went by the place today and helped out as Zach was installing the intelligent home system he designed for my new place. The house looks like it is done from the outside, but on the inside there is basically nothing.
It is going to be both a house and a place of work for me. The house itself is going to be two and a half stories tall with over six thousand square feet total, but the basement will be completely unfinished aside from the recording studio beneath the garage.
The garage is included in the square footage too, so the house is not nearly so big as it sounds from the square footage. This is a pretty big garage with more than enough room for two cars and all of the yard care stuff as well. Above it is is my pool room, although I probably should have thought more about how I am going to get that big billiards table up there.
Of course all of the kids will get their own room, rather easily in fact. They took their roller skates with them and spent the entire time skating down in the basement while I was helping out Zach. He has the house wired out completely with a pair of gigabit networks.
His design is pretty complicated and involves using these little gadgets to keep the cable company from gouging me with their DVR rental things. The only problem is that you will not be able to pay for pay per view movies on the system, but that is not so terrible really. You can do that on Amazon Prime I think and probably on a couple of other services. The computer network is already running on the wireless internet, Zach was out in the yard testing it when we got there.